"Heather is amazing! I had a back and shoulder massage from her booked by my husband as a gift and she was wonderful! Heather gave recommendations to help better my posture and loosen up tight muscles. I will absolutely be going back to experience her other services such as her facial packages!"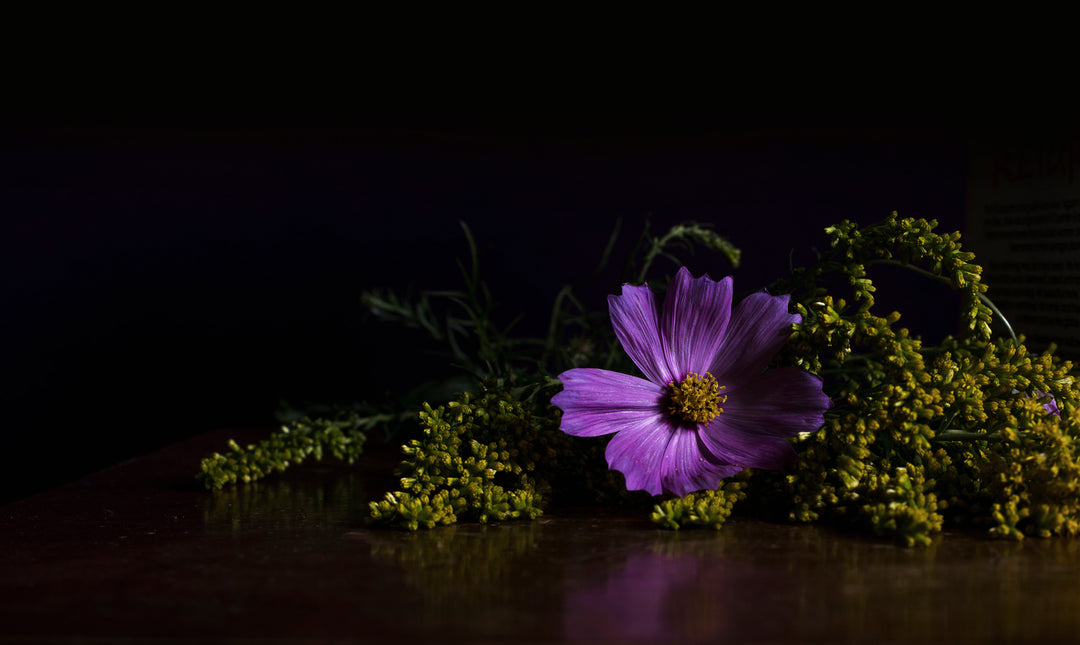 "Heather is an amazing person with skills! She goes above and beyond for a wonderful experience with fantastic results. She has really turned my skin around and I'm so grateful."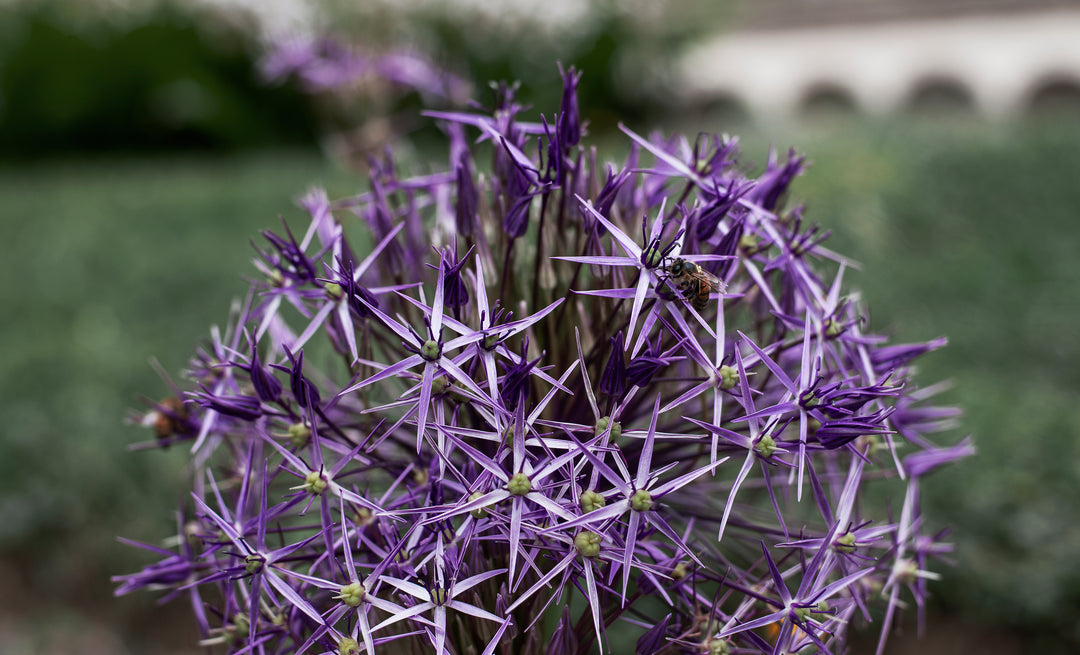 Nikki H
West Lafayette, IN
Heather is always very helpful getting me the right products for my skincare! She is very knowledgeable about the products.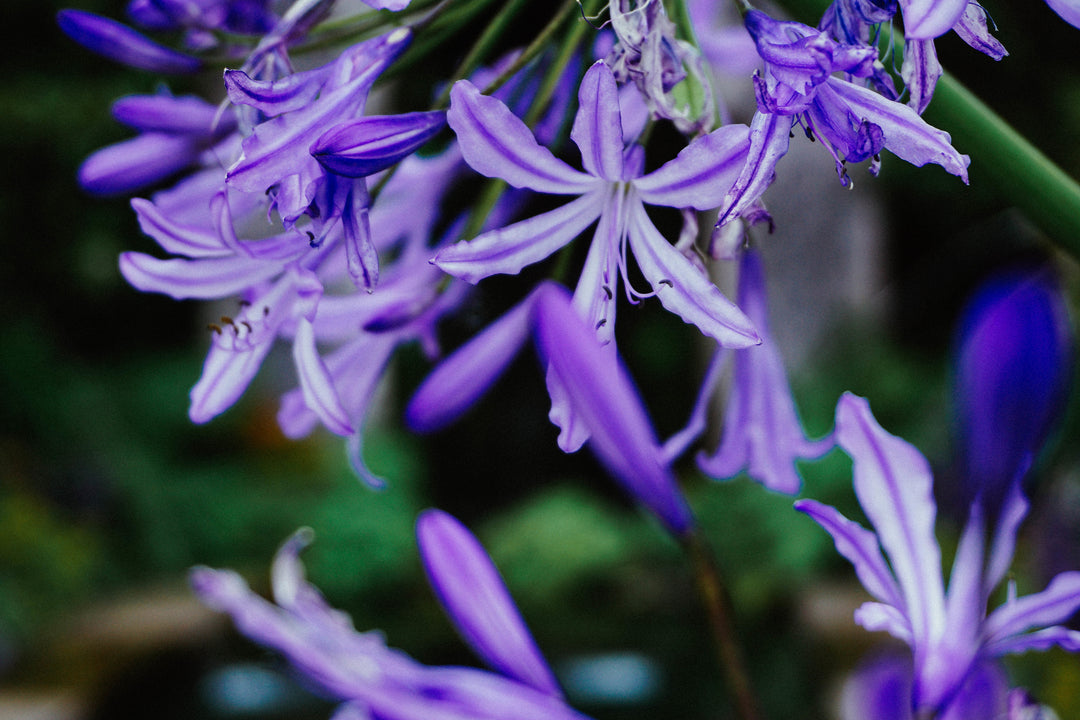 Best 90 minutes EVER!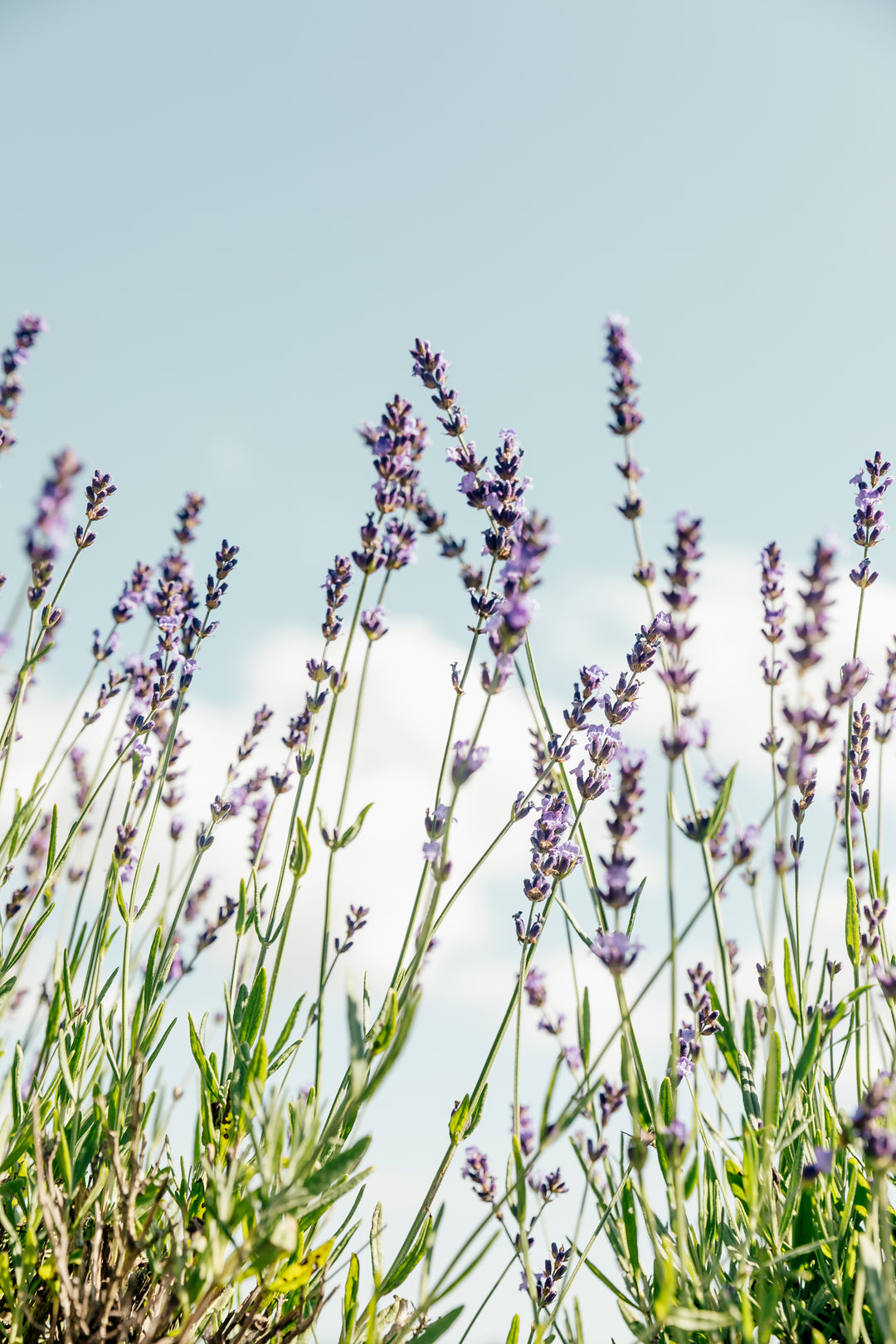 My face feels amazing! Such better texture! Thank you for the much needed massage and facial!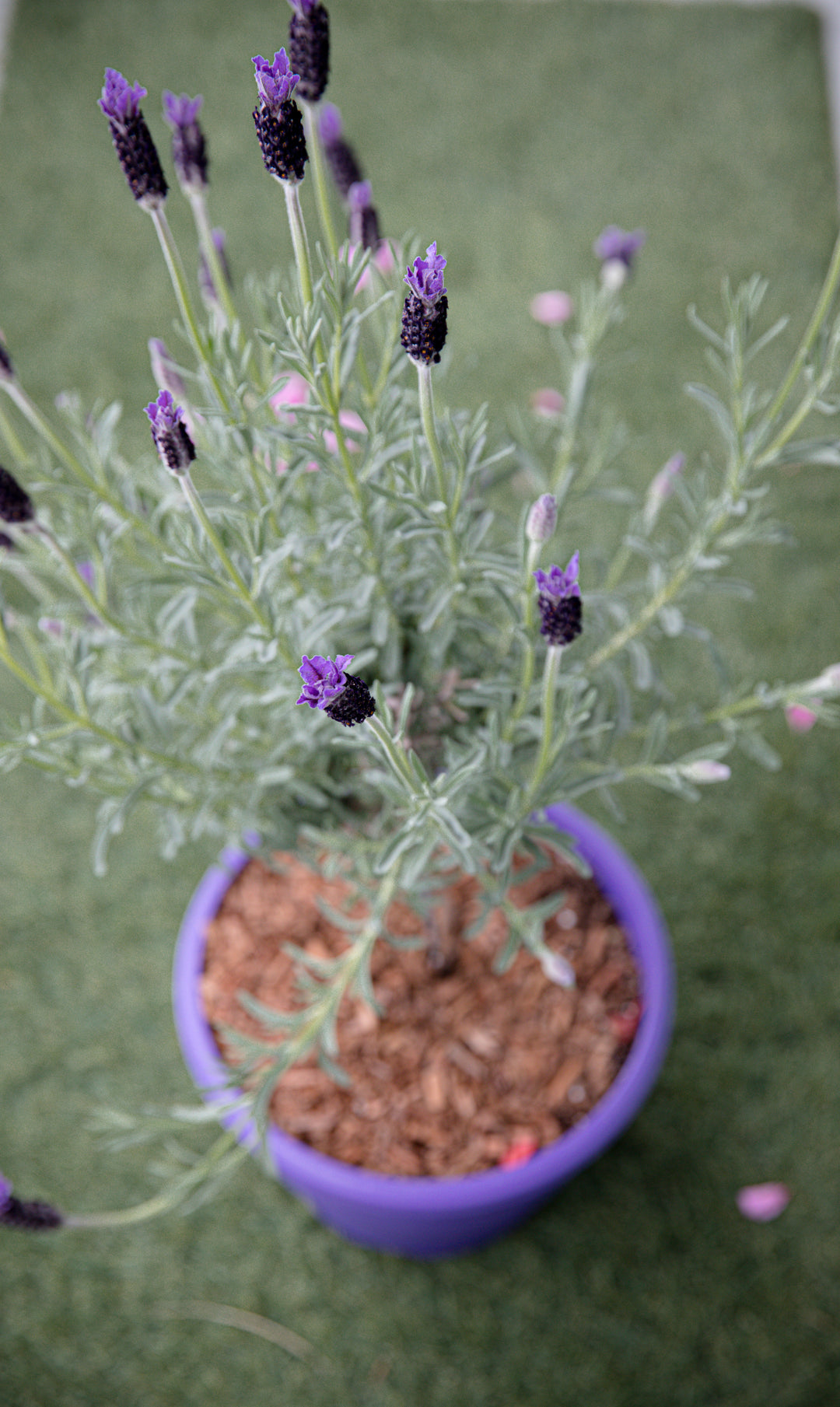 Why Get A Facial?
Benefit one

Skin health! Is your skin healthy? Try a facial treatment to get the scoop on your skin. Heather will educate you on the health of your skin and the next steps to take to get your skin to the next level.
Benefit two

Address your top concerns! Is there something you want to change when you look in the mirror? Maybe a wrinkle to soften or sun damage and pigmentation. Heather focuses on results driven care. Using top of the line professional products, your concerns will be addressed.
Benefit three

Relaxation! We all need some relax time every once in a while with our crazy, hectic, busy lives. Heather interjects massage components to provide the ultimate treatment.